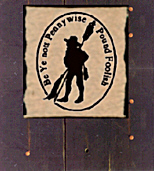 This page was last updated on: November 16, 2009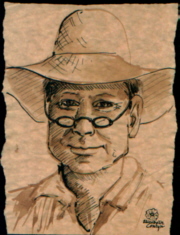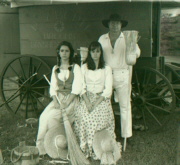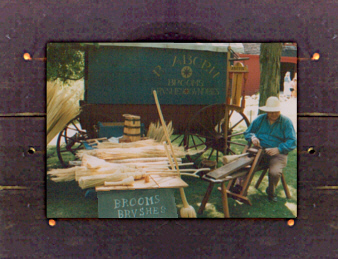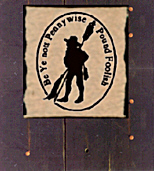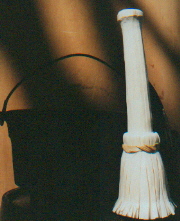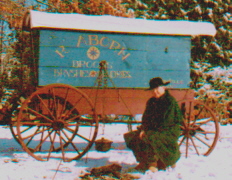 Waiting For Spring in Connecticut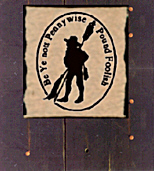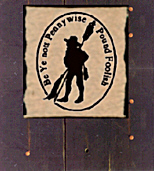 Birch Pot        Scrubber              Made in   many sizes up to full sized floor broom. Look in Broom Shop.....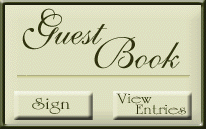 Broomshop

(Sales and techniques)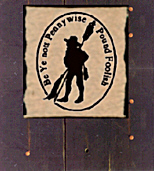 A. Sanger's

Revolutionary War

era Journal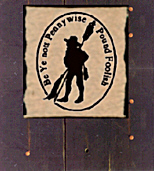 -Favorite Links-  Historic places

Period supplies

Artists & Craftspeople


Click this link to view

COMPANY FACILITIES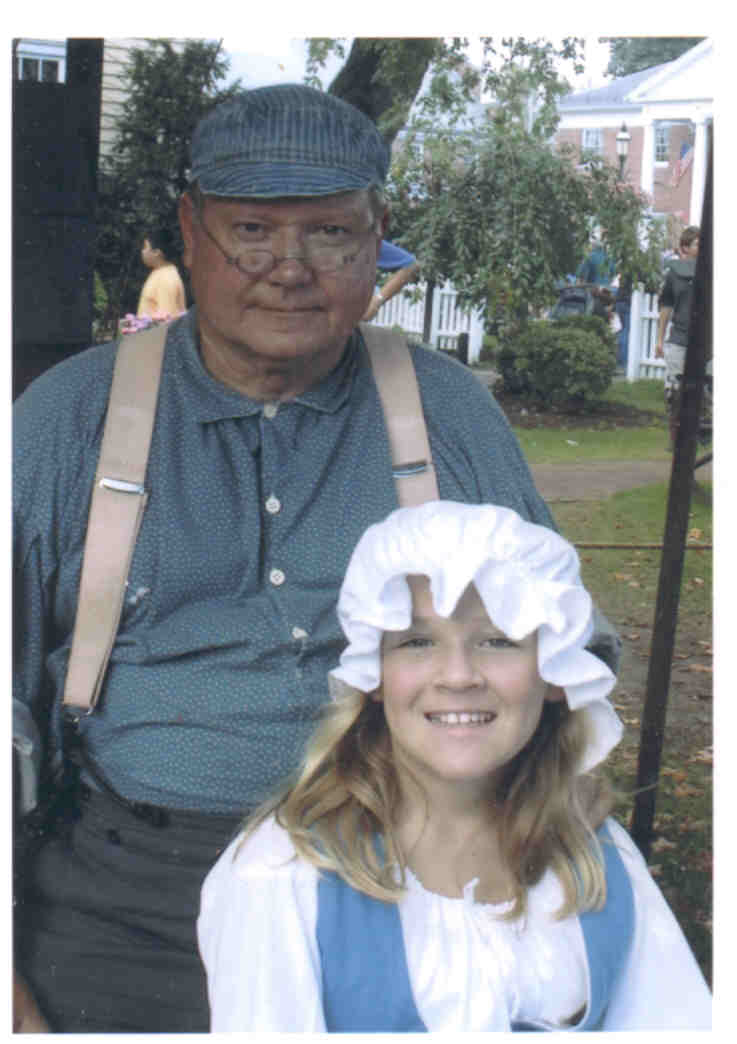 With Grandaughter Briana  at the 2003 Eastern States Exposition, West Springfield, MA

At the Haddem Meadows State Park, Haddam, Ct. Rendezvous and Native American Fest. with nieces Missy and Liz. This  great event ended in 1997 after 13 years.


Now stocking hog bristle; horsehair;  tampico and fine palmyra (palm) fiber. Can copy or repair most historic brushes. Also stock a pine tar blend (pitch) for setting fiber and appropriate wire for wire-drawn brushes. Both techniques were utilized  to fasten the fibers to the brush backs.

I recently replaced the brush on an early Henshall type corkscrew. (The Henshall button corkscrew patent was issued in 1797) The original brush in the T handle; used to clean debris from the cork; had been set with pitch.

  Send photo's and measurements for a quote.

More on these techniques on the broom shop page in the future.  11/1/04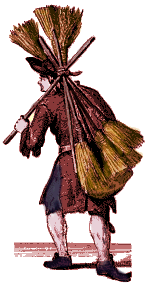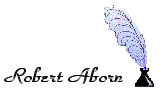 I will kindle my fire this morning

In the presence of God without malice; jealousy; envy or fear

of anyone under the sun

   -Author unknown-

  Seventeenth Century

     School discipline

"A besom of byrche for      babes verye fit

To a long lastinge lybbet     for lubbers as meete"

                From

Customs and Fashions in         Old New England

                By

     Alice Morse Earle

Charles Scribner's Sons

       1894 New York

This book has been   

reprinted.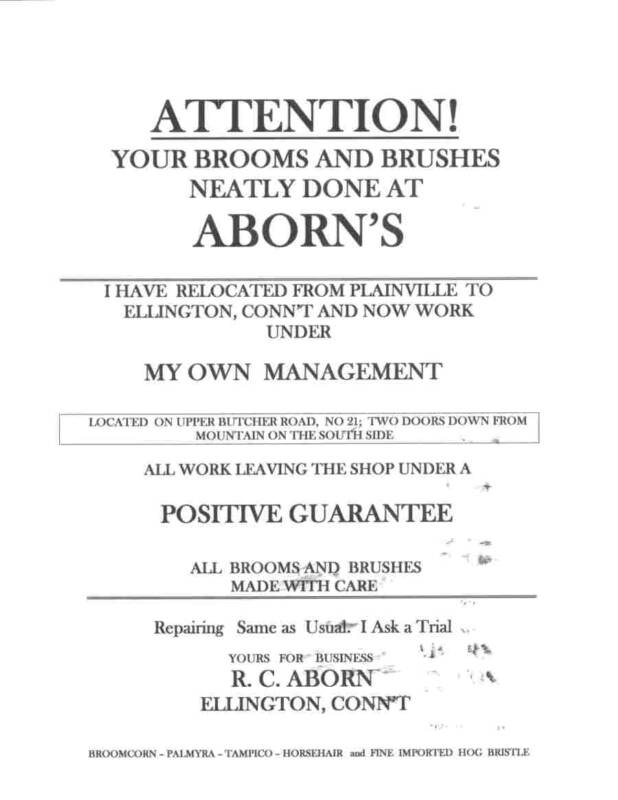 My Photo Page

Misc. photo's. Some old brooms and some new stuff


Original sketch by a

traveling artist using        black walnut ink.             Swapped for a broom.

(1996)

Greetings visitors... This site is getting pretty busy but each time I stumble upon new information I will post it if it relates to the older brooms in any way. I have a new photo on the Broomshop page produced from a negative taken in 1844 that is in a private collection. More photo's are on My Photo Page. The source is identified if known. The Broom Lore page is still under construction and hope to finish it soon. Thanks for visiting..... Bob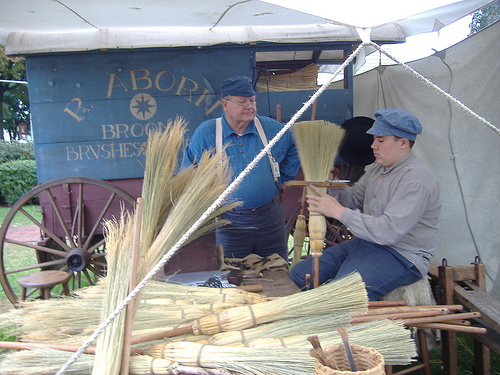 With Grandson RJ Traynor stitching brooms at the 2009 Eastern States Expo.