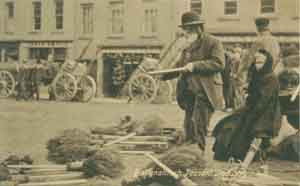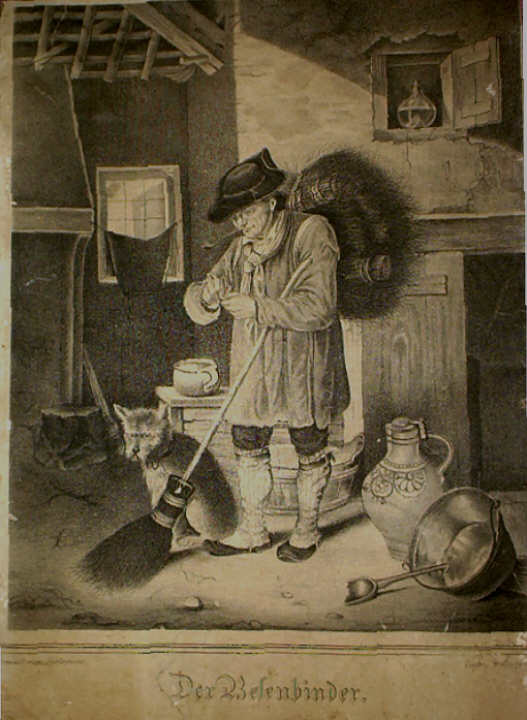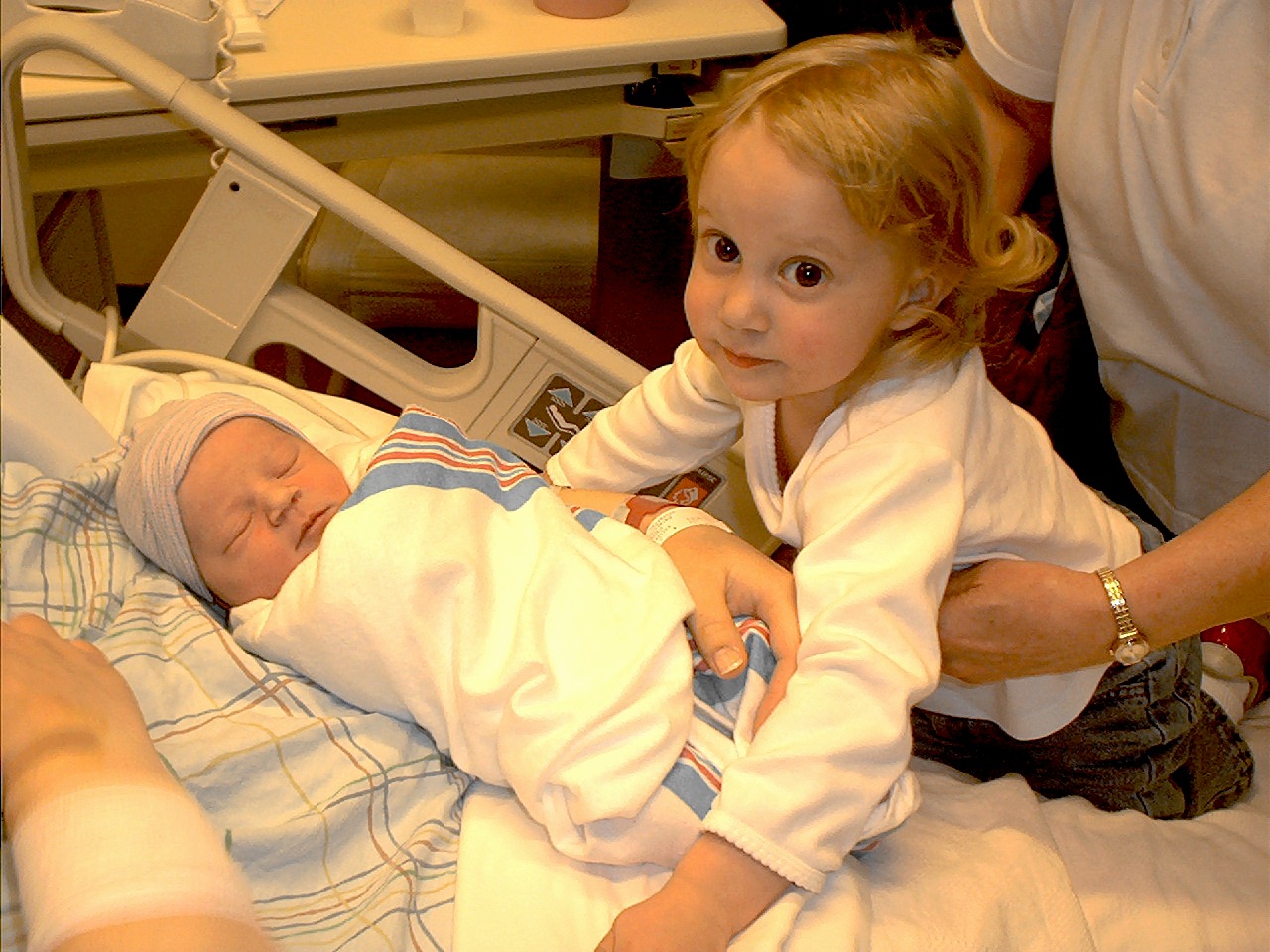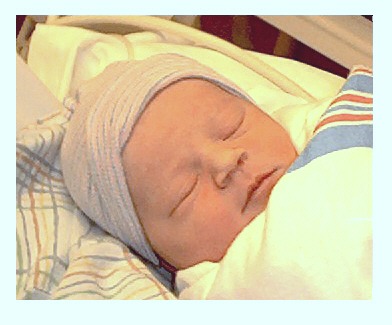 Emma Jean Carpenter with older sister Kayla

Emma Jean Carpenter at 4 hours.  Born 3-26-04

       Der Besenbinder

An old etching from Germany

I have this framed above my desk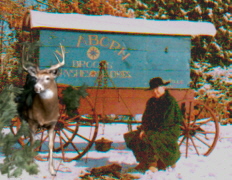 It was a good winter in Connecticut with game and fish plentiful near camp.........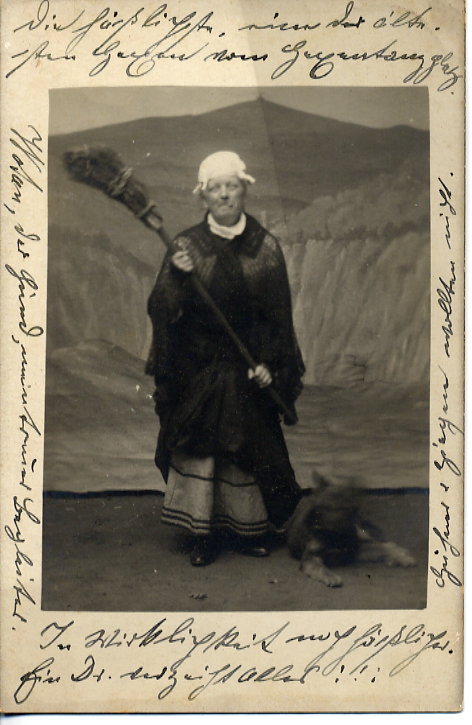 From an old postcard. The handwritten notes in the border are in German describing the "ugliest witch; even more ugly in reality." And I thought the subject was a chimney sweep!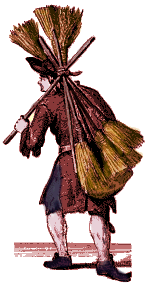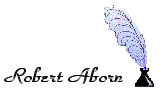 Scottish besom maker from an

old stereo view slide by Keystone. Broom material probably heather. Note the bundle of binding strips and heather(?).

                - - - - - - - - -

There was an old Scotsman named     Mack.

Who for besoms, had developed a

  knack.

For bundling together,

Bunches of heather;

And taking 'm to town on his

  back.

                       R Aborn '05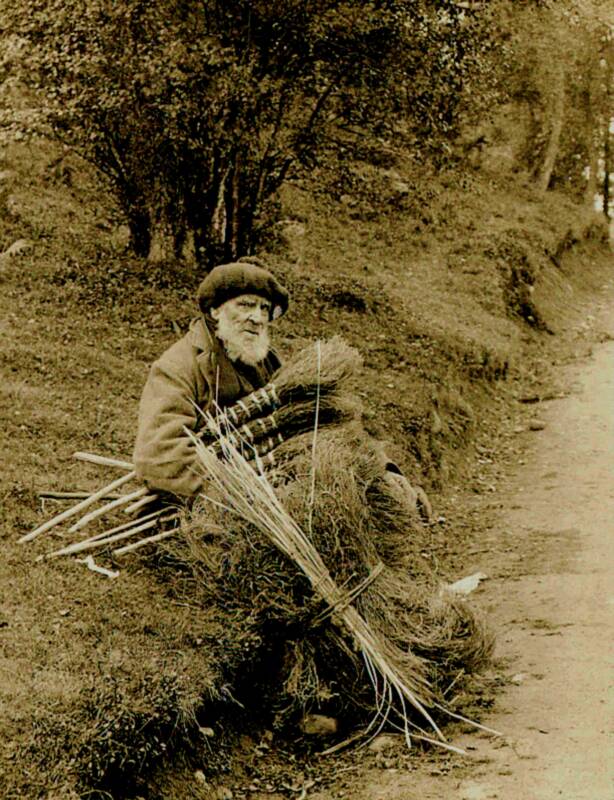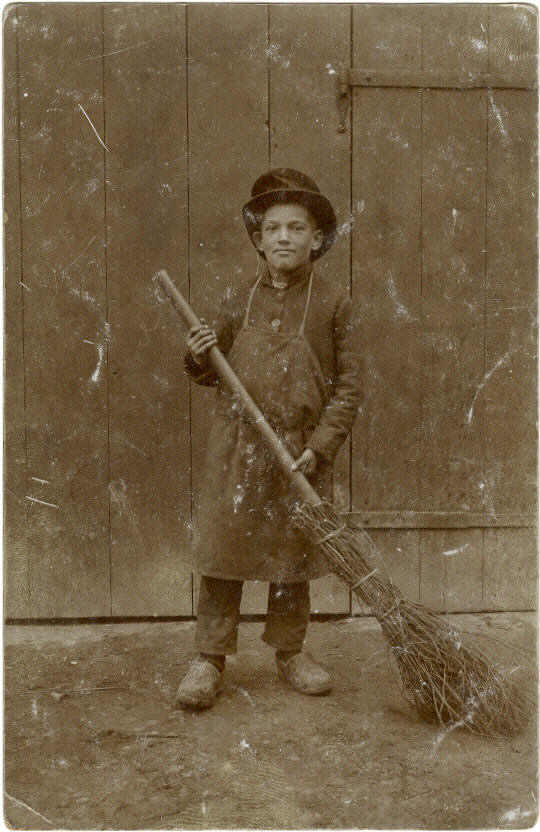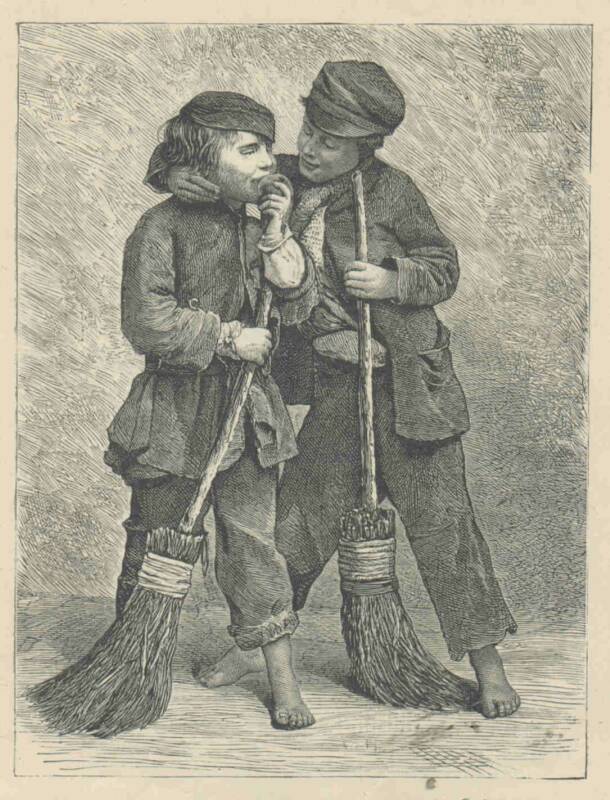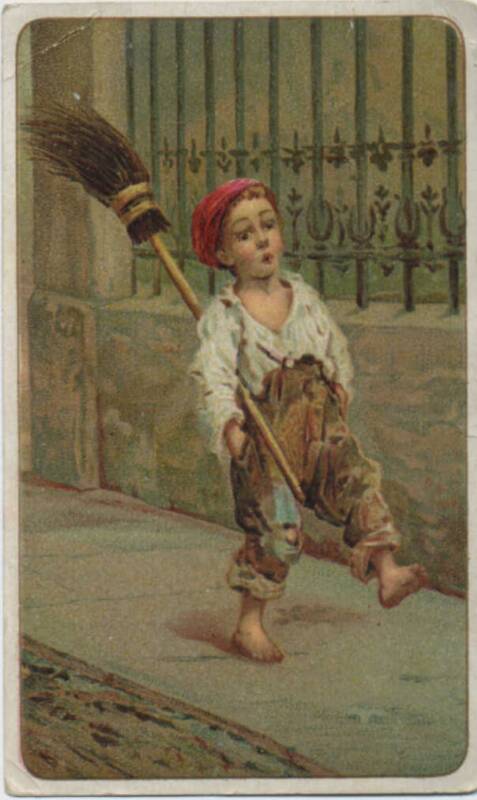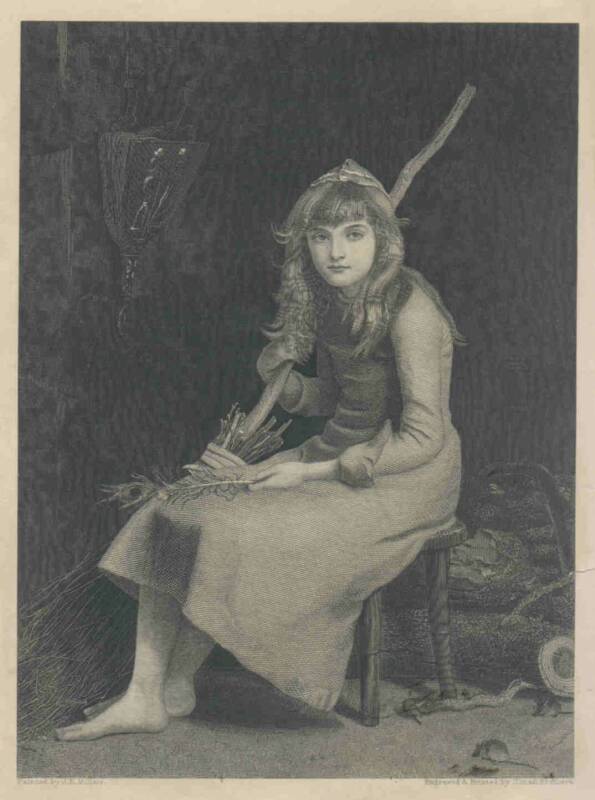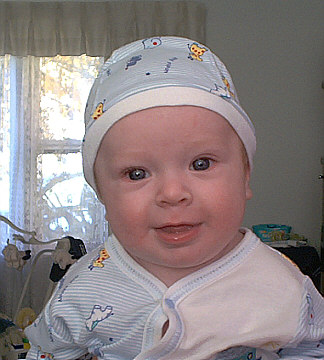 Michael Walter McAllister

      Age 4 months

  Born Aug. 2, 2004

Latest of 7 Grandchildren

  Smiles for Grandpa.....

   From an old Arbuckles "Ariosa"     Coffee trading              card

  "839,972 Pounds       Roasted Daily."

Both from the book "My Pet's Picture-Book" published in the 1870's by MESSRS. T. NELSON & SONS, 42 BLEEKER STREET, NEW YORK & S.W. PARTRIDGE & CO., 9 PATTERNOSTER ROW, LONDON  

  Cinderella with her broom Unknown book source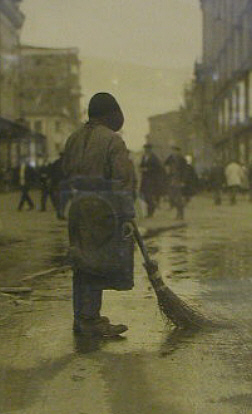 Peeled birch broom and

scrubber BigE Expo

        2004

A copy of this photo was sent to me without being identified. I have since found it posted for auction on eBay. It is by Julian Bryan taken in 1931 Russia. Search eBay "Julian Bryan"

2/2/06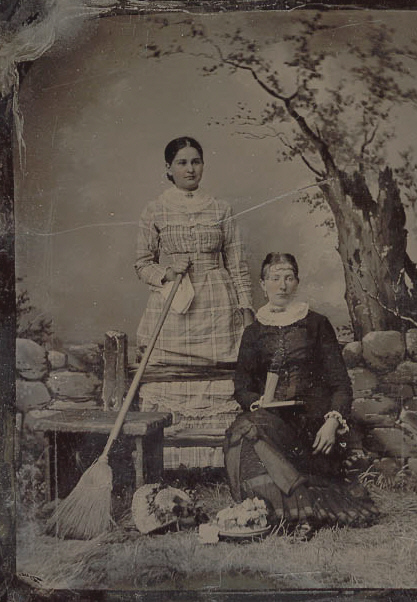 Victorian Ladies

Source unknown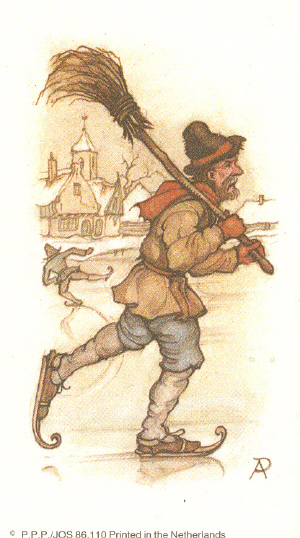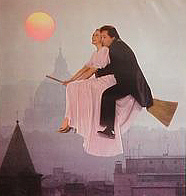 Saw this on eBay. Italian

         movie poster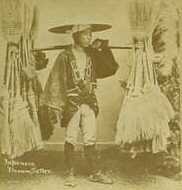 Japanese Broom Seller.

From an old stereo view slide

        Date Unknown.

Post Card from France

     Date unknown

         (altered!)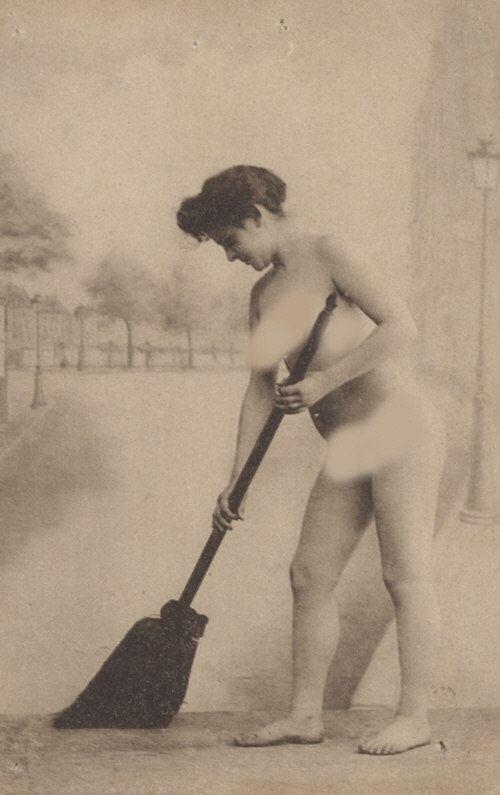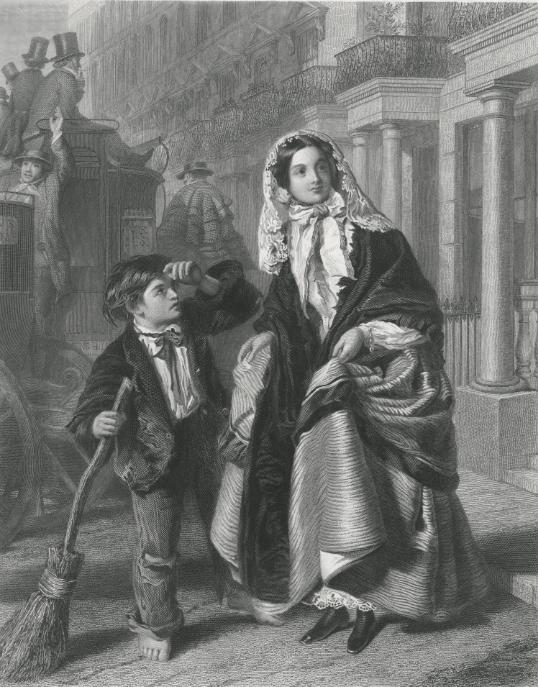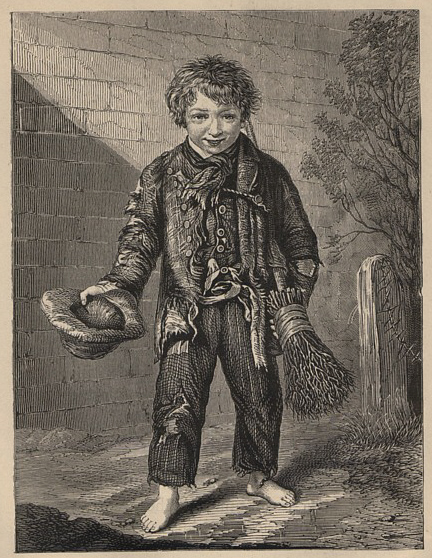 Besom peddler

Original source unknown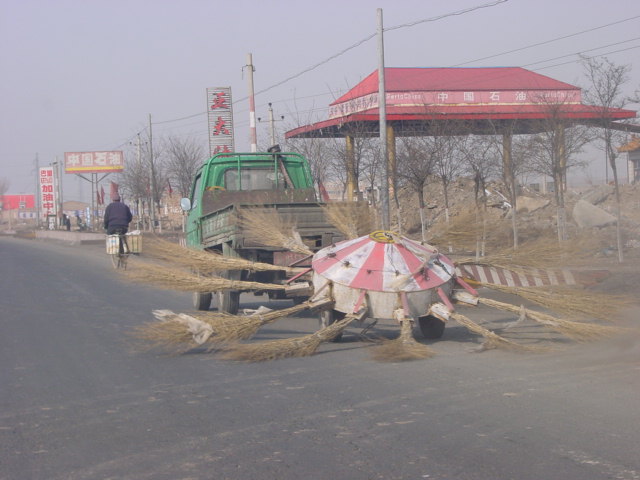 Modern Chinese street broom. Forwarded by a recent visitor. I love this new technology!

This page was last updated: August 12, 2009
Note: If I know the source of any  photo's or prints it will be posted. Some that I receive are not identified.  Some I have purchased and others arrive in the mail sent by interested customers or friends.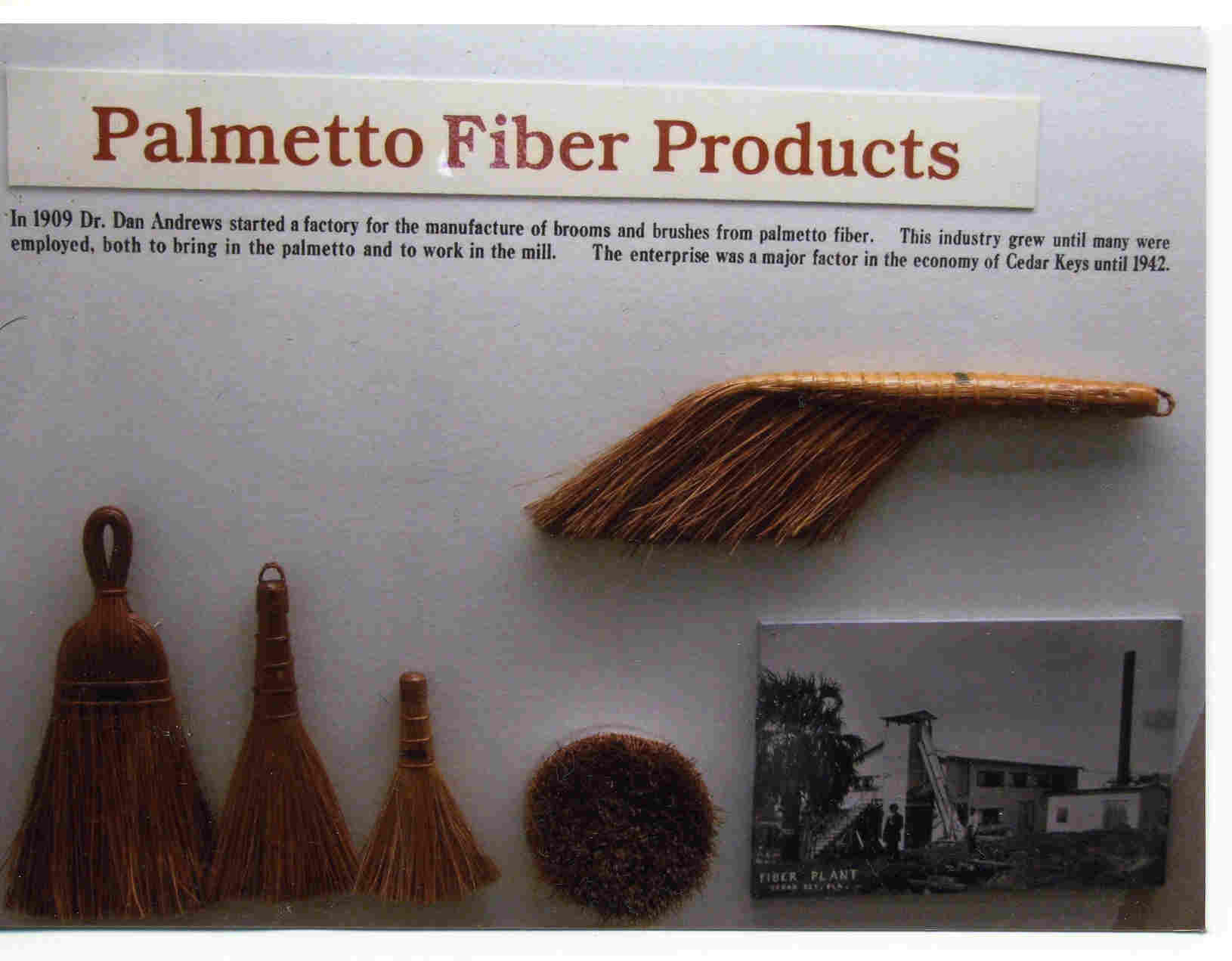 This photo was taken in spring of 2007   The Cedar Key Historical Society museum in Cedar Key, FL. Palm fiber brushmaking was a major business in the area from about 1909-1952. Operated as the Standard Manufacturing CO. under the Donax brand.